Subscribe
Online Payment for Friends of Kastellorizo Membership
Friends of Kastellorizo provides the ability for members to sign-up and pay online. Click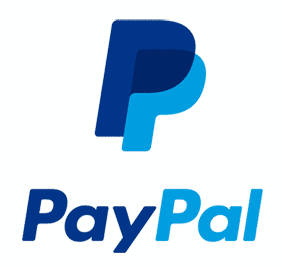 the 'Subscribe' button below to proceed to our secure Paypal payment page where you will be able to pay with your Paypal account or credit card. If you do not have an existing Paypal account you will need to sign up during the transaction. If you wish to pay via Cheque or Money Order please feel free to contact us to learn more or use the direct deposit details found below.
Annual payment – $30 Membership Fee
Direct Deposit:
Friends of Kastellorizo Ltd
Westpac Bank
BSB: 036 063
Acc # : 359592
You will be prompted to renew your membership every year.
Unsubscribe
If you have previously subscribed using our online Paypal payment system and would like to unsubscribe, click here. If you subscribed offline (for example, you sent a cheque or manually sent a bank deposit), please contact us to unsubscribe.